公教童軍
列治文山第六旅公教童軍
6th Richmond Hill Scout Group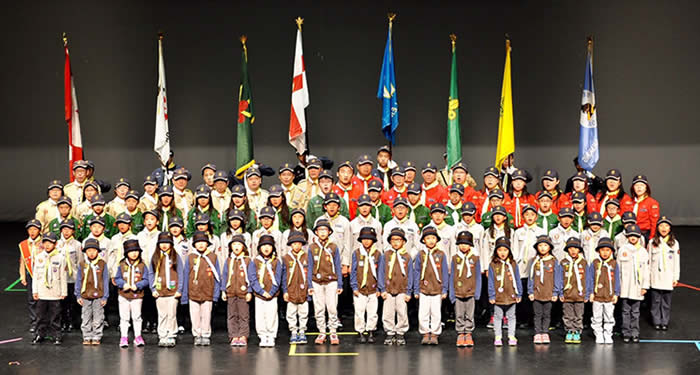 Sponsored by our Parish, the 6th Richmond Hill Scout Group is one of 29 Scout Groups of York Headwaters Area in the Shining Waters Council of Scouts Canada. Established in 1996 with a dozen members, the Group has grown to over 280 members, and it is one of the largest Scouting groups in Canada.
The mission of Scouting is to develop well-rounded youth and to better prepare them for success in the world. Scouting is based on three Principles: Duty to God, Duty to Others, and Duty to Self. We encourage members to reach their full potential physically, intellectually, spiritually and socially.
Members have enjoyed numerous activities within Scouts throughout the years. We have also participated in masses, bazaars, variety shows, Christmas parties, and other parish activities.
Our Group provides all scouting Sections for youths from 5 to 26 years old. Together with our fellow parishioners and guided by our priests, we have witnessed the fruitful growth of our youth who were once Beaver Scouts, advancing through all Sections, and giving back to the Group and Parish by taking leadership roles.
If you are 18 or older and are interested to be a volunteer or want to know more about us, please visit our website: www.6thrichmondhillscoutgroup.org.
For inquiry, please contact:
Bosco Tang (boscotang360@gmail.com)