聖則濟利亞聖詠團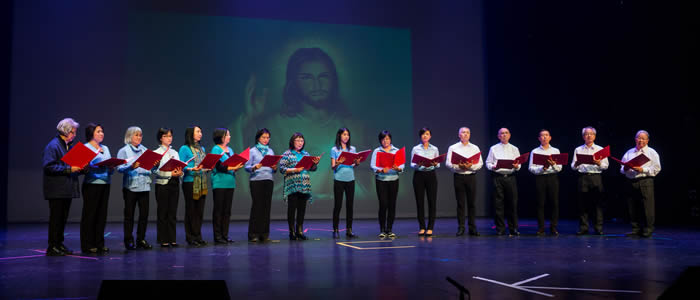 We are a group of liturgical volunteers offering our praise to the Lord our God through music and hymns. Our commitment has gone all the way since the very beginning of our parish. Throughout our history with the Parish, we have evolved from a family-oriented choir group to a mature assembly of dedicated but humble "Big Family".
Picking St. Cecilia as our patron saint was not a coincidence. St. Cecilia is the saint for all musicians and therefore our dedication to St. Cecilia would be most appropriate.
Throughout the years with a continuous support for all parish functions, such as the Annual Variety Show, Parish Bazaar, Midland Pilgrimage just to name a few, we always aim at offering our limited abilities towards the overall success of each and every event with enthusiasm and selfless sacrifice.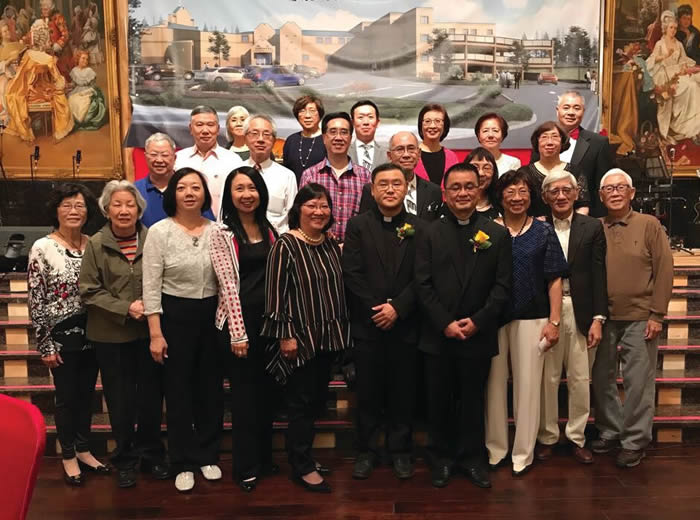 We also regard our choir as a "training" ground as numerous members have developed their skills with us and proceeded on to offering their abilities towards the success of other parish groups.
We are proud to be one of the core parish groups and are most ready to share our talent with our brothers and sisters in the Parish.
St. Cecilia and St. Agnes Kouying Tsao - Pray for us!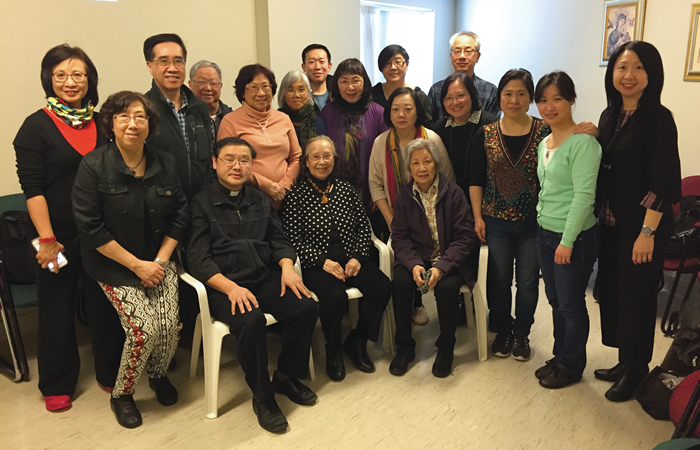 For inquiry, please contact: stagneskouyingtsao@archtoronto.org